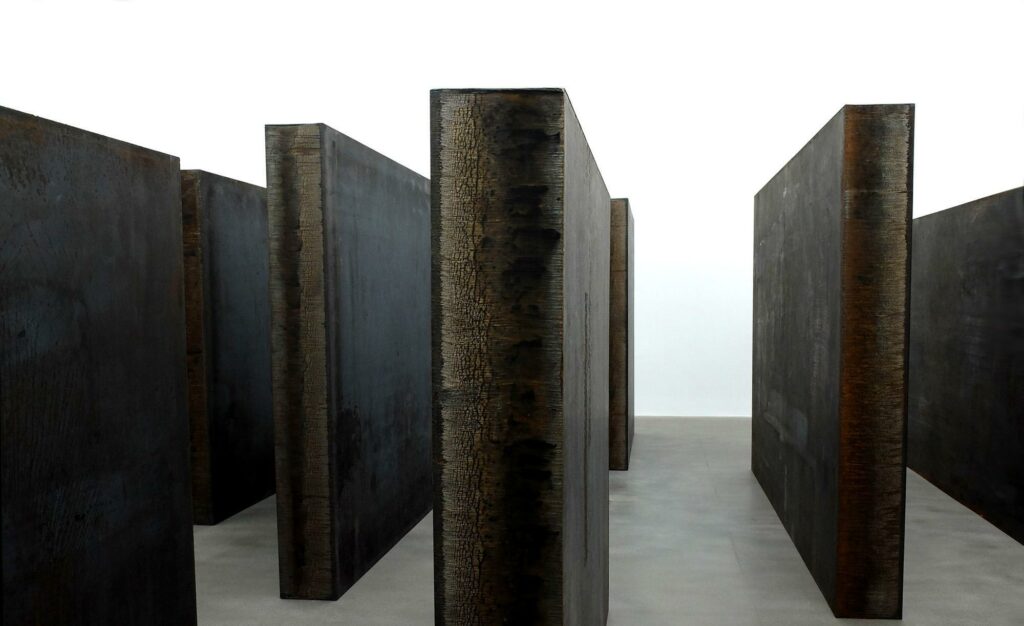 Psychotherapy is a proven treatment that has helped millions of Americans cope with complex emotional issues and mental health disorders. Barry J. Richman, MD, is a board-certified psychiatrist who specializes in diagnosing and treating a variety of mental health problems at his clinic in Manhattan, New York, using psychotherapeutic approaches as one of his key treatment methods. Call Barry J. Richman MD Psychiatry today to arrange a consultation, or book an appointment online.
What is psychotherapy?
Psychotherapy, also known as talk therapy, is a treatment approach that helps people dealing with mental illnesses or cope with emotional or psychological distress. In the hands of an expert therapist, psychotherapy can help reduce and even resolve distressing symptoms of mental disorders, enabling patients to resume a normal, functioning life.
Dr. Richman is a board-certified clinical psychiatrist who specializes in psychodynamic psychotherapy. His work is built around helping individuals better understand themselves by understanding and recognizing maladaptive patterns in their behavior and helping them to achieve better outcomes.
What conditions can psychotherapy help treat?
Psychotherapy is a valuable approach to the wide range of mental health problems that people may suffer from, including:
Difficulties in coping with daily life
Low self-esteem
Body image issues
The impact of trauma
Medical health problems
Bereavement and loss, like the death of a loved one
Specific mental health disorders like depression and anxiety
Psychotherapy encompasses many modalities that may be more suitable to some conditions than others, and having a skilled therapist like Dr. Richman is essential to making certain that you receive the most appropriate treatment. Psychotherapy often forms part of a broader treatment plan alongside physical therapies, medications, and other forms of treatment, such as occupational therapy.
How does psychotherapy work?
Through psychotherapy, Dr. Richman develops a complex understanding of each individual patient. This knowledge and understanding of how past events and upbringing have shaped and influenced a patient's personality and defenses help him to understand how they are coping in the present.
His work builds from that deep understanding, and from there, Dr. Richman makes diagnostic recommendations for treatment approaches. Medication management and psychopharmacologic interventions can often form part of an individual patient's treatment plan.
Dr. Richman also collaborates with a variety of nonmedical therapists to provide ongoing medication management and consultations for individuals who are in psychotherapy with other professionals.
If you're struggling with mental health problems, expert psychotherapy can be a highly effective solution to your distress. Call Barry J. Richman MD Psychiatry today to schedule an appointment, or book using the online tool.